Megan Konrad
Voice Actor. Lyricist.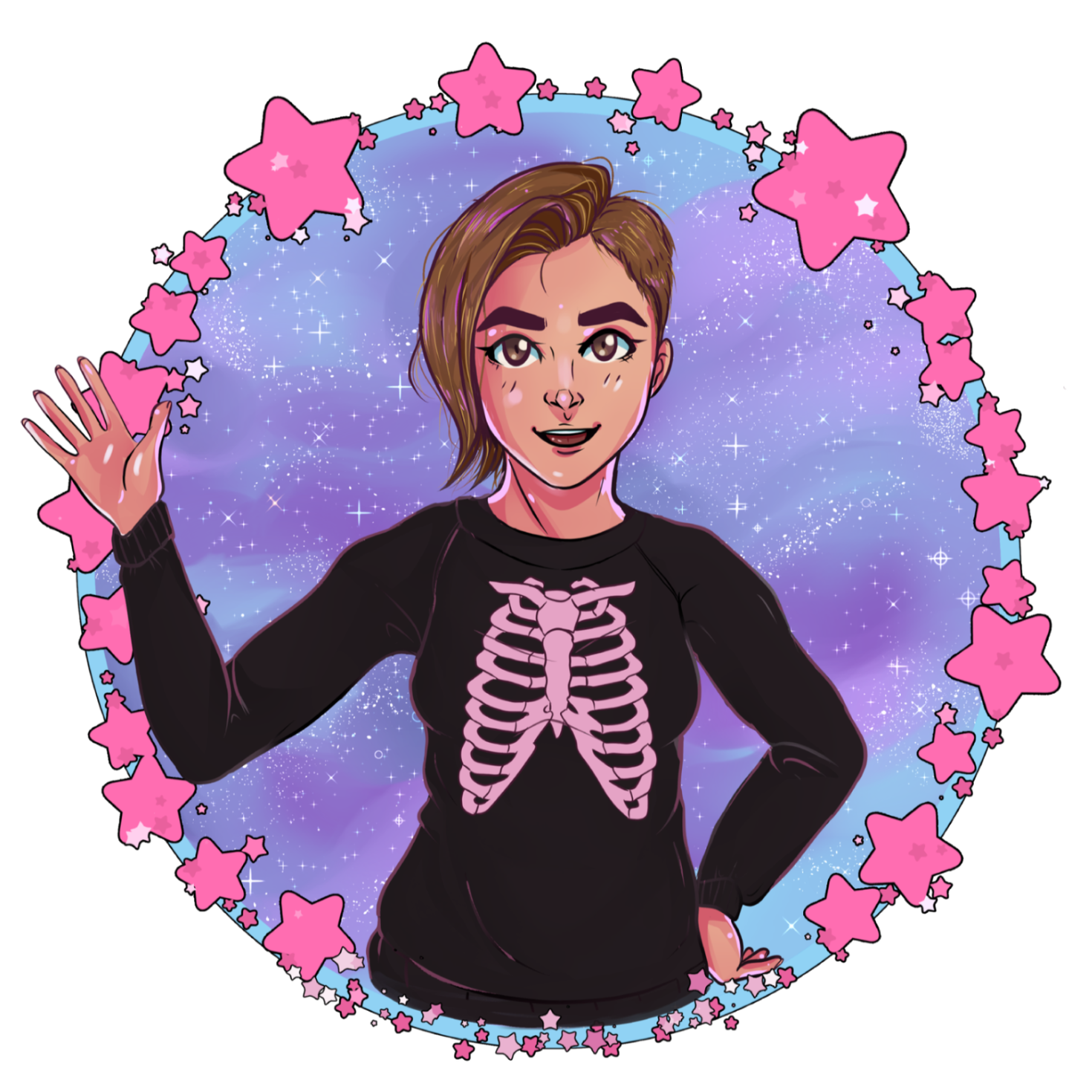 Making Voices Shine
---
When you're looking for the right person to add color to your project or business, I will bring the energy you need. When working with me, you can expect someone who's cheerful, informative, and dynamic with her voice acting and her writing.
When you're advertising your product or business, the person speaking about it needs to understand what it is, who the customers are, and the solution you're providing. I will be the gateway between you and your clients.
I write lyrics for instrumentals, as well as translate Japanese lyrics from Japanese songs into English.
(Shown is my most recent song with original lyrics, "KK Bossa" from the movie 'Animal Crossing')
Let's Get Started!
---
Interested?
Get in touch!
I look forward to working with you.